An hour from Lake City, a vacation spot for those who loved the clear water and the cities general air of freedom and fun, sat the Aegis Academy, a university famous for it's rather pointed celebration of mulitcuturalism, as well as it's broad selection of subjects to stufy.
Deep beneath the Academy, however, was the Hero Programme, dedicated to training the next generation of Heroes, the next Revenant, Paragon or Synapse. The facility was, of the many around the world, in the top ten for the number of graduates.
One of the rooms in the underground was the Grand Stage, where the students gathered for assembly and emergancy meetings, and it was now where the newest young people who wished to be heroes sat waiting.
A screen descended, a soft grey background formed and a tall dark skinned man stepped into view, looking down at them with an almost tangible aura of strength and authority. He waited for almost half a moment before he spoke, his voice calm and even.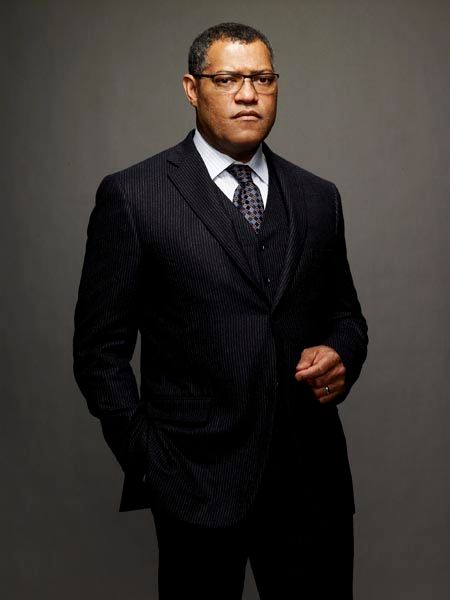 "Hello, my name is Samuel Brent, some of you may know me by the code-name Gallant"
There was a ripple through the crowd, Gallant had been a powered armour hero well known for his various armours, vehicles and weapons being medieval themed, before he retired and built a technology company as well as a PHC* before dropping off the map.
"Today, for some of you, will be a day you look back on fondly, it'll be the day you took your first steps towards being heroes, it'll be the day you remember with pride with joy. I cannot say for certain who amongst those people are, but i look forward to finding out. I hope one day i can look up and see you pass by, fighting the good fight and being the heroes you call hope to be.
This world of ours is filled with darkness, and those who stand against it can fall, the war we fight has claimed many lives and will claim many more. Some of you may be the victims of the war, but remember..."
The screen turned pitch black, aside from a flickering white light then glowed in the palm of his hand
"Even in the darkest of all days, a single candle can push back the night and lead us forwards into the light and with that in mind, rise up, all of you, and take your first steps towards the light."
(Private Hero Company - Similar to a Private Military Company but with low powered, highly trained and well armed superhumans)