Hey, I'm new here, but I have a long history with Superhero RPGs and comics in general. I'm currently a pro comic artist working for White Bull Studios and Petpalooza Magazine and I do illustration work for Catalyst Game Labs on their Shadowrun and Battletech lines. I post regularly on some art forums and a couple RPG forums (primarily to pick up commissions here and there).
Enough blabbing - ART!: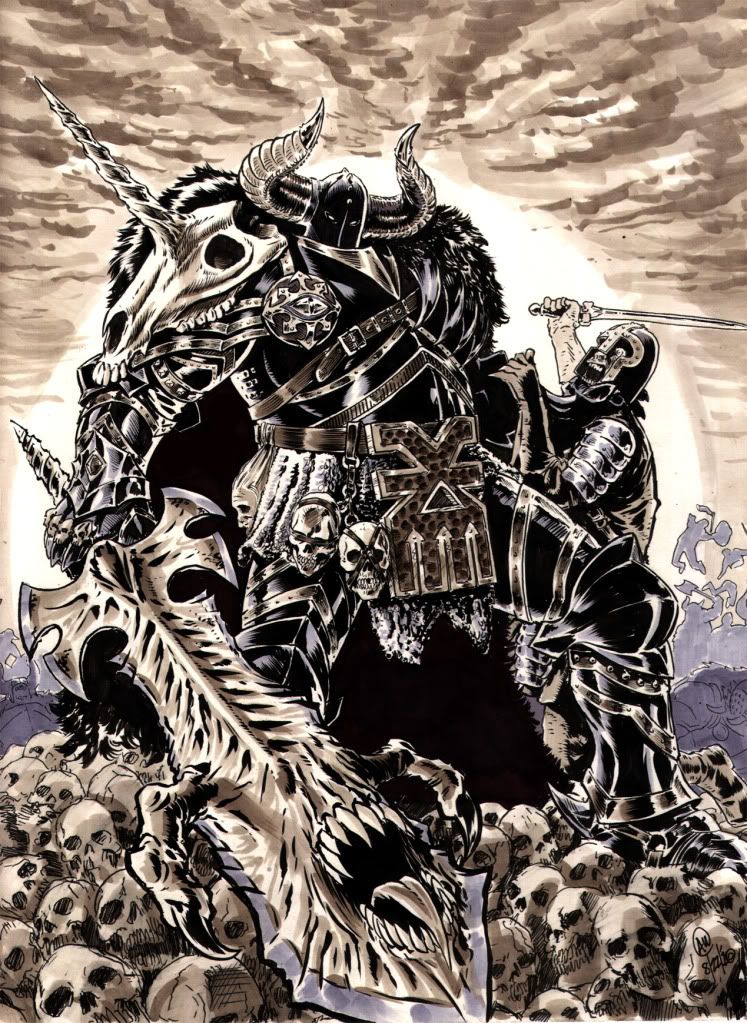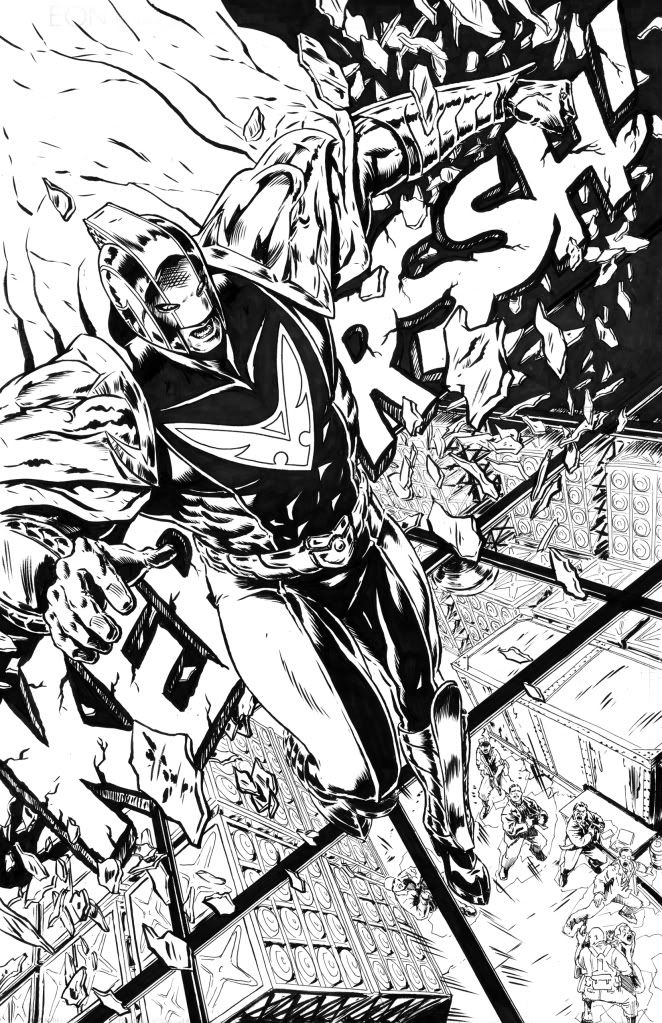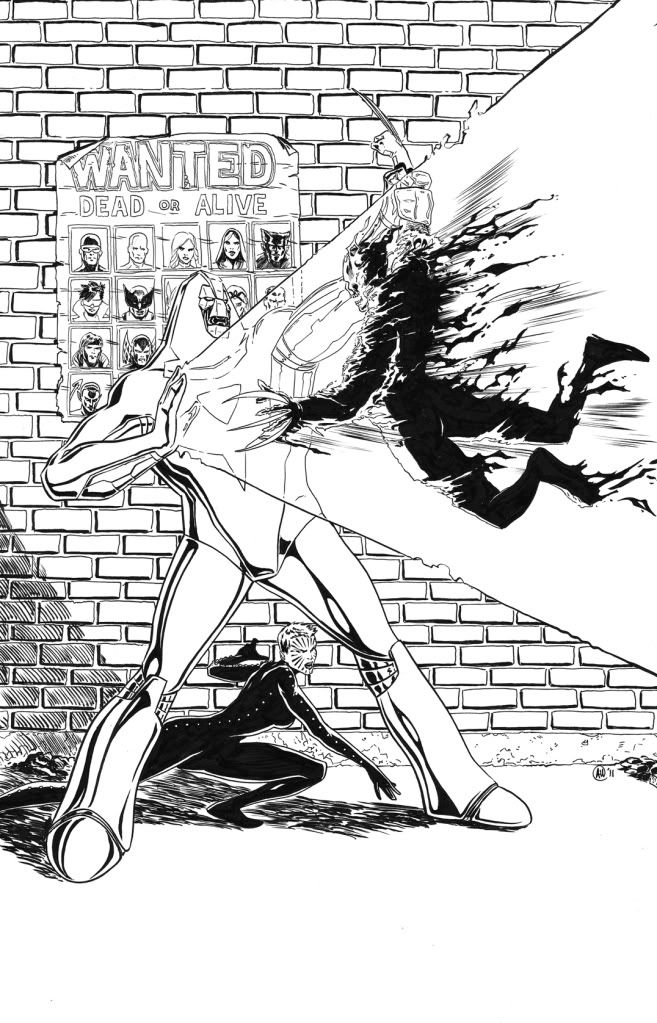 You can see more art here:
www.hadesillustrations.com
and my webcomic (on hiatus for a bit):
www.brassfalcon.com
If you're interested in commissions (I love doing character drawings!) PM me for rates.
Cheers, Alex