I wanted to post this earlier, but I've been rebuilding my website after it gathered a horrendous virus. I just completed a bunch of fantasy commissions and they are compiled into one of LPJ Design's Storn Cook Portfolios, number 25 to be exact! So, if you are looking for good resolutions of my artwork for clip art, look no further! Link here:
Storn Cook Portfolio # 25
Here are couple of samples from Portfolio #25 (and you can see all of the art of any of the portfolios before purchase, no blind buys, over at RPGnow). Kind of a strange selection because I was asked for THREE sitting poses. I rarely get asked to do single figure commissions with specifically sitting situations. Fun!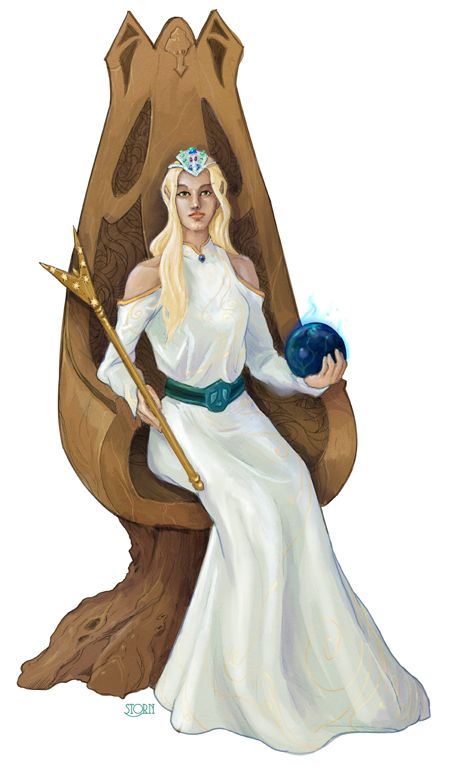 Also, check out my new banner art for my website, you can see it up top on my web/art/blog/site. And put here for showing off sake: